Møt Dr. Fredrike Bannink i Positive Brain Change-programmet!
PHD I PSYKOLOGI, INTERNASJONAL KEYNOTE SPEAKER, UTGIVER AV OVER 30 BØKER. EIER, TRENER, COACH, KLINISK PSYKOLOG I EGEN PRAKSIS I AMSTERDAM.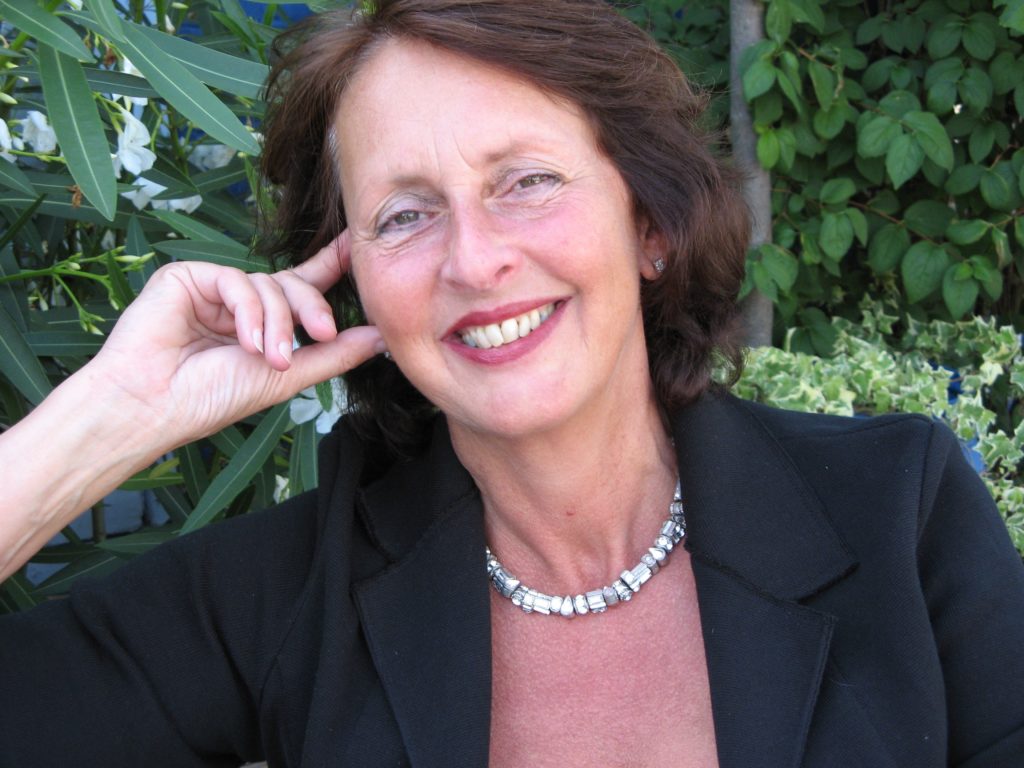 Dr. Fredrike P. Bannink MDR er klinisk psykolog CBT, SFBT og PP trener og veileder. Hun er internasjonal keynote speaker og reiser rundt i hele verden og holder foredrag og forelesinger på Universitet og internasjonale konferanser.
Dr. Bannink har gitt ut over 30 bøker innen psykologi og bøkene hennes har vært oversatt internasjonalt til flere språk.
Hun har vært Chair EABCT SIG Positive CBT. Master of Dispute Resolution; International Full Certified ADR Mediator and Conflict Coach; Mediator Court of Amsterdam.
Fredrike er trener for Leger Uten Grenser sitt internasjonale mentale helse team.
Hun er eier av egen terapi, trenings, coaching og meditasjons praksis i Amsterdam.
Hør henne snakke om sin siste bok og dele positiv psykologi teknikker med deg!